Website Disclaimer
This website, manishchauhan.in, has been designed, developed, and is currently maintained by Manish Chauhan, a Digital Marketing Consultant in India. The content featured on this website is intended solely for informational purposes, offering the public a convenient and swift way to access information. While we diligently strive to furnish accurate and up-to-date information, it is possible that certain details, such as contact numbers or the names of individuals in specific roles, may change before they are updated on the website. Therefore, we do not accept any legal liability for the completeness, accuracy, or usefulness of the content provided on this website.
In some documents, we provide links to external websites. Please note that we are not accountable for the accuracy of the content on these external sites. The inclusion of hyperlinks to external websites does not constitute an endorsement of the information, products, or services offered by these sites.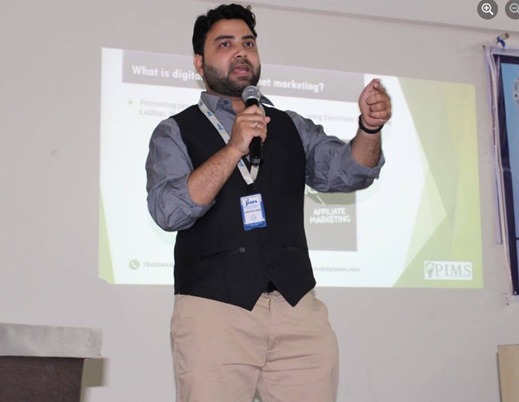 Despite our best efforts, we cannot guarantee that the documents available on this site are free from potential issues such as computer viruses.
We enthusiastically welcome your suggestions for improving our website and kindly request that you bring any errors you encounter to our attention.
Thank you for visiting our site.
Team at Manish Chauhan, Digital Marketing Consultant in India