"We keep it simple – No hidden charges with us! My team and I bring authentic email tips for better digital performance. Witness a boost in brand recognition with our well-crafted email marketing strategies."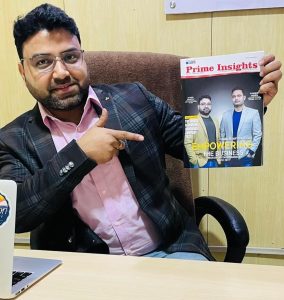 Email Deliverability Consultant
– Bringing Services That Impact Your Brand Perception
Do you wonder why email marketing services are not working for your business or brand? Why are the receivers not responding? Are the emails going straight to the spam box?
These are some of the common questions every business owner needs to ask their email marketing team! Unlike other digital marketing services like SEO, SMM, and PPC, email marketing is still a blurry concept to many. 
Let's get your email marketing requirements fixed! This is Manish Chauhan, the founder of Hikemytraffic, assuring you 100% success with email marketing and delivery through professional consulting services. 
Get started with the process with us – We assure you the best outcome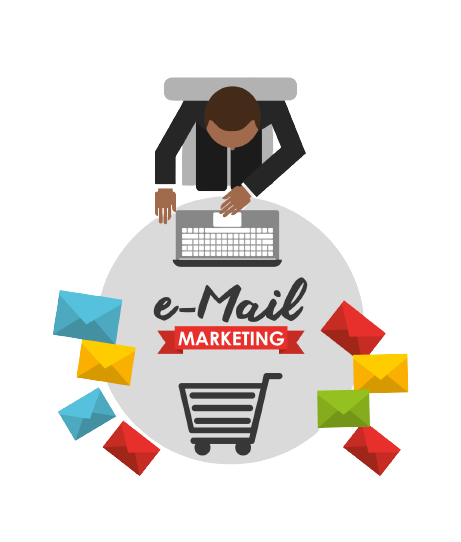 An Email Deliverability Consultant simplifies your email marketing requirements. All brands in the current digital scenario need a robust plan to meet the requirements of the fast-paced internet world and changing audience preferences. 
Do not let your business emails and promotional email content pile up in the junk or spam folder. Take measures to find an effective solution with us, by making us your deliverability companion. We are a team of proficient email and digital marketers, headed by an SMTP consultant. We bring you reliable service solutions that count on analysis and data. 
Understand what impacts Email Deliverability with Hikemytraffic
What is email deliverability? What does a consultant do? Let's resolve your doubts one by one.
Email deliverability is the metric that helps indicate the total number of emails delivered to the inbox of the receiver. In simple terms, it checks if the email you send will go directly to the junk folder or land in the inbox of the recipient. 
As an email deliverability consultants checks the different characteristics or factors of the email and its content to determine the landing of the mail. The different factors considered by the Email Deliverability Consultant include – 
The reputation of the IP or server, used for sending the mail,

Reputation and credibility of the sender.

Reliability of the links inside the mail.

Email engagement metrics related to bounce rate and spamming.
We bring the best practices for Email Marketing
We have a dedicated team for email marketing that brings industry-specific strategies for your business. With us and our marketing plans, never fail to make a positive impact on the mail receiver. 
Maximize the response with consistent email delivery and reduce the bounce rate.

Develop a mail list with our help that ensures a better performance.

Utilize services like email automation, mail segregating tools, etc., with our team.

Our team also assist you with template creation alongside consulting services for email deliverability. 
The Role Of Consultants – What Makes Us Your First Choice?
Consultants ensure revenue growth with the tactics. With Hikemytraffic, we assure 50% revenue growth within an estimated span. 
Over 100 clients from different industries have chosen our services and witnessed 50% growth in revenues.
We utilize new-age digital tools for email services like – trackers, content improvement tools for subject lines, and performance evaluators. With us, get a dedicated team to resolve the needs and maximize the reach without ending up inside the junk box. 
Connect to email experts and consultants and develop a plan of action to ensure an optimal success rate. With us, witness how the delivery influences the email engagement aspect for the brand. Upscale your business into a brand with calculated email schedules and a mindful Email Deliverability Consultant to impact brand perception. 
Rely on the Email Deliverability Consultants at Hikemytraffic to review, analyze and understand the needs for a successful email program for your business to grow into a brand. 
We build a customized deliverability strategy – Our email deliverability consulting service brings you a strategy to avoid spam traps. We help you escape the complexities of the process by bringing an expert angle. Maximize the gains with us, and witness a growth in response rate with higher conversion chances. 
We monitor and take proactive steps – Alongside consulting services, we help you recognize the flaws in the existing setup. With us, keep the email list up to date to ensure a healthy running email schedule. We incorporate proactive steps to improve your brand reputation to avoid the spam trap. 
Get Premium Services With An Experienced Team At Hikemytraffic
Not all emails reach the inbox of the recipient. Leave no stone unturned to make your business run in profits and acquire maximum digital visibility with Hikemytraffic's Email Deliverability Consultant. 
From technical issues to content-based requirements, our Email Deliverability Consultant service leaves no scope to bring an optimal outcome for email deliverability. Combine marketing and consulting services from our end and obtain a premium service experience from the field experts. 
Unleash online success with calculated steps – No false promises or claims with us! 
The client numbers speak for what we offer through our services. Our offerings are transparent and fix the spamming issue for all businesses. We follow a 3-step process that assures your email placement inside the primary mailbox.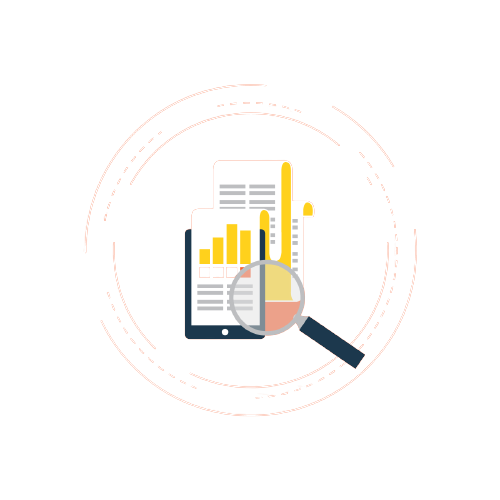 First Step - Audit and evaluation
Firstly, our consulting team goes through the existing plans to figure out the shortcomings. It helps in reviewing the pros and cons of the setup. It is an auditing step that includes evaluation of sender authentication, reputation, spam tracking, etc.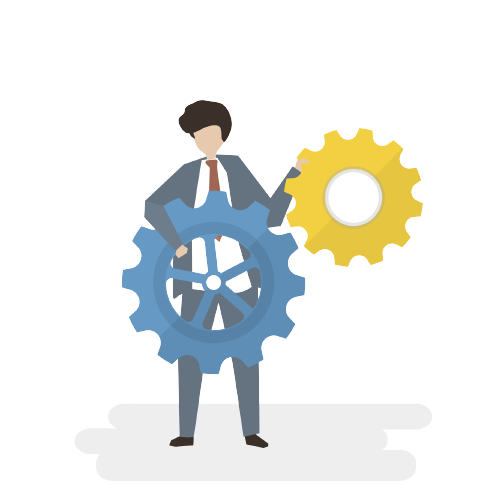 Second Step – Recognize and implement
The audit takes up the maximum time, and we invest sufficient time for the first step. We provide you with a well-organized and step-by-step guide to improve the existing setup, based on the audit reports. It is the plan of action model, and we also assist you in the implementation steps.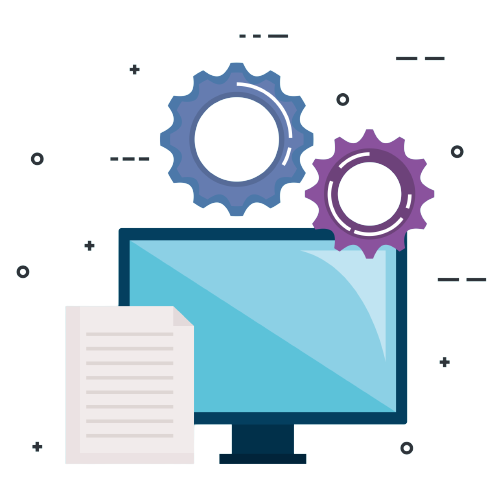 Third Step – Monitor and resolve:
Practical testing is an integral part of checking email deliverability. We help you review the success rate of our strategized plan of action model. We associate with mailbox providers and spam filter experts to eliminate any existing issues to ensure the optimal reputation.
Choose Us As The Email Deliverability Consultant For Your Brand
Over the past 9 years, Hikemytraffic has emerged as the leading choice for email deliverability consulting and digital marketing services for our comprehensive offerings. Help your business emails reach directly to the recipient by avoiding technical issues or spam traps. Choose our email deliverability consulting team to help your mail arrive safely into the mailbox and keep your data secured. 
Connect To Our Proficient Team At Hikemytraffic
Ensure a higher inbox placement rate with Hikemytraffic and our dedicated service for email deliverability consulting. Our specialists provide the best outcome, surpassing the industry average delivery rate. Witness the improvement in response rate with our offerings of marketing and deliverability consulting. 
"Count on us and get a custom deliverability strategy that ensures the best outcome. Give us a ring and get started!"
Frequently Asked Questions (FAQs):