Why did the student bring a ladder to the institute? Because they heard it was the best way to get to the top of their "knowledge pyramid scheme"!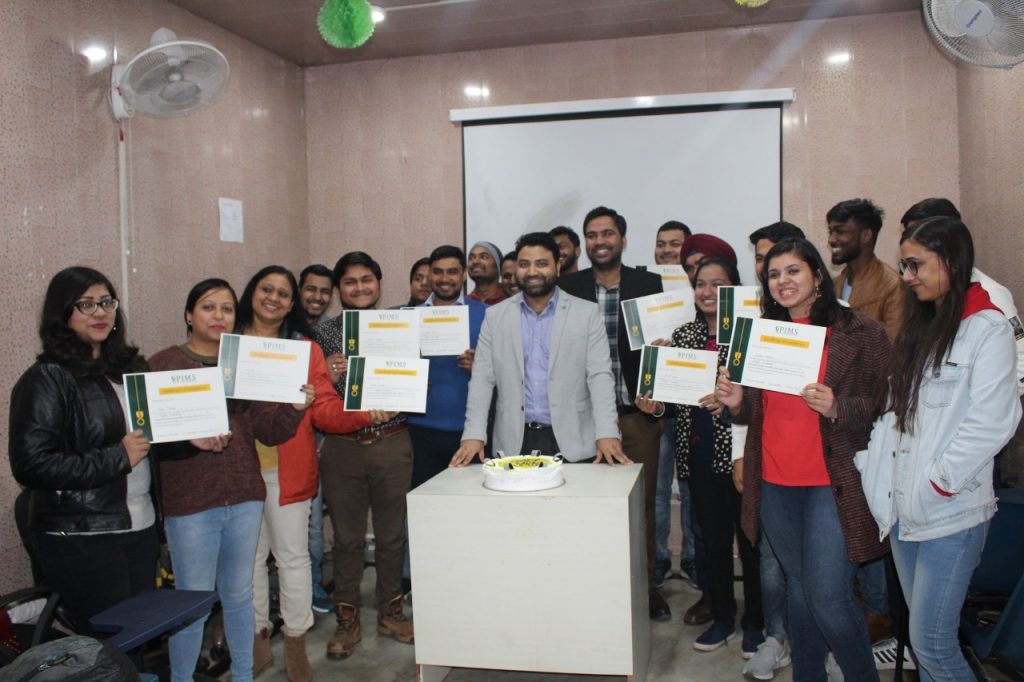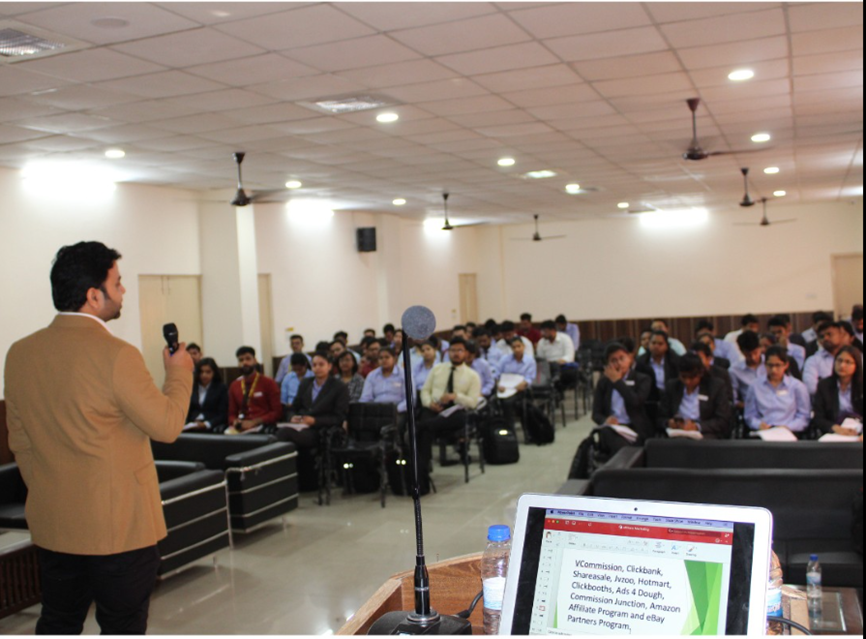 Ratings 4.8 Out Of 5 Based On 1000+ Students
No. 1 Digital Marketing Training Institute in Noida, Delhi NCR-
PIMS (Professional Institute of Marketing & Strategy) is a Digital Marketing Training Institute in Noida that covers key areas of Marketing Strategy that help professionals and students learn Digital Marketing from our Institute located in Sector 16, Noida. 
For the past several years, PIMS has defined its leadership position in the internet industry and Trained 11000+ students and around 210+ batches passed out from the Professional Institute of Marketing & Strategy.
Here you can see what our students say about us.
Digital Marketing Syllabus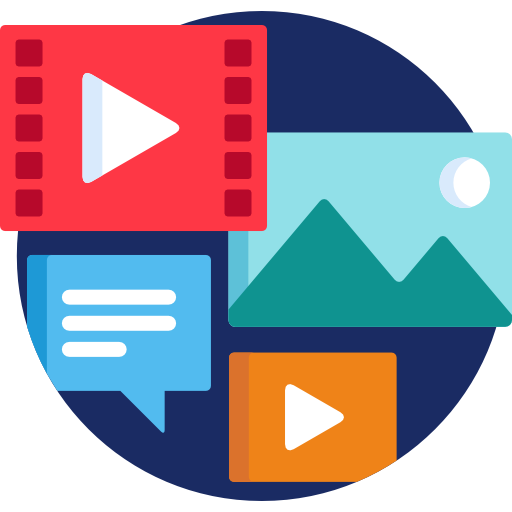 Introduction to
Digital Marketing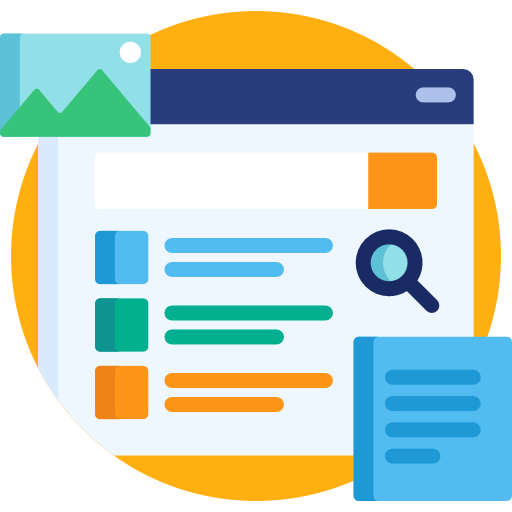 Search Engine Optimization
(SEO)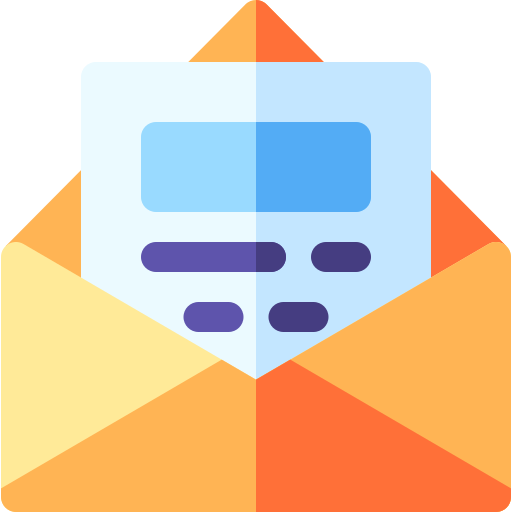 Email
Marketing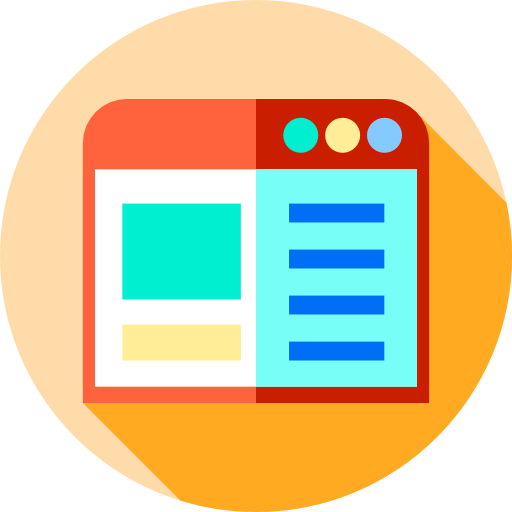 Website Planning
& Creation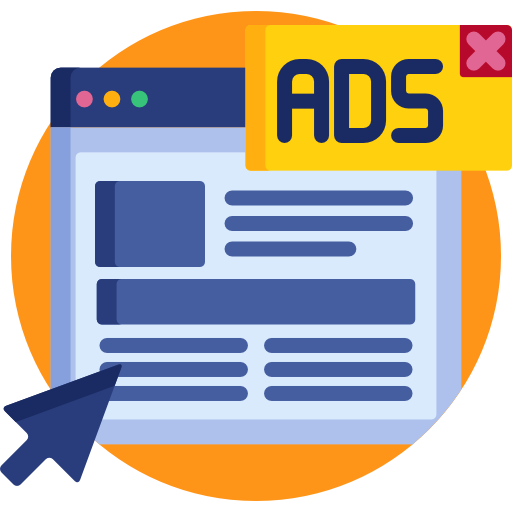 Google Adword PPC
& Paid Search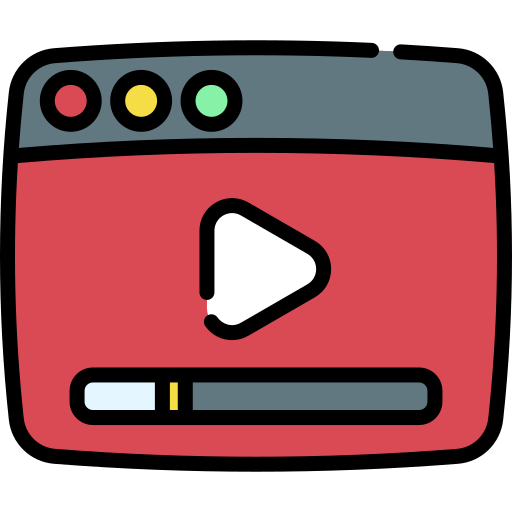 Youtube
Marketing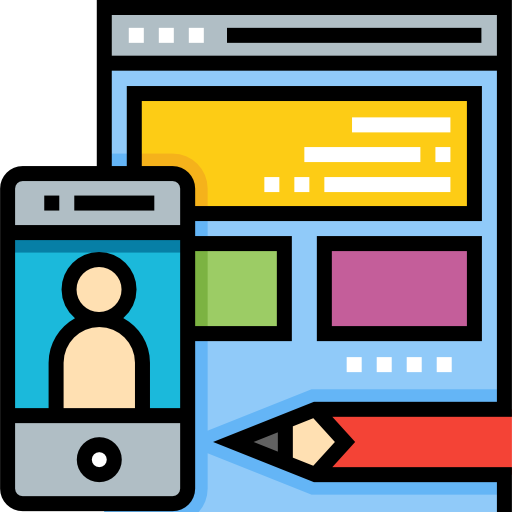 How to Create a
website in WordPress?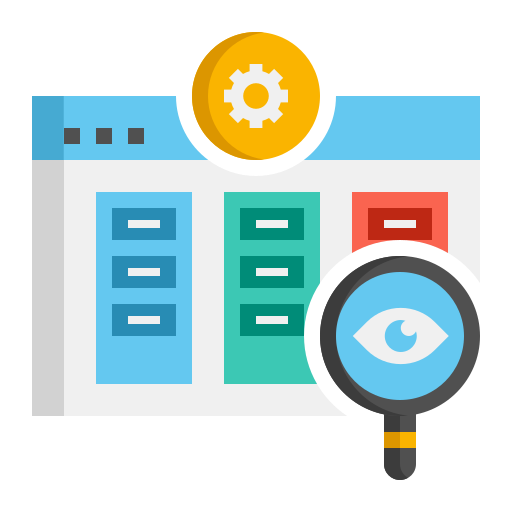 Tracking Performance &
Measurement in Google Ads
Lead
Generation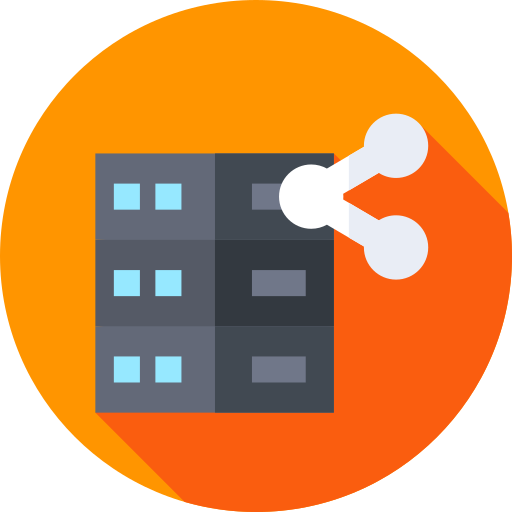 General Overview of
Web Concept & Hosting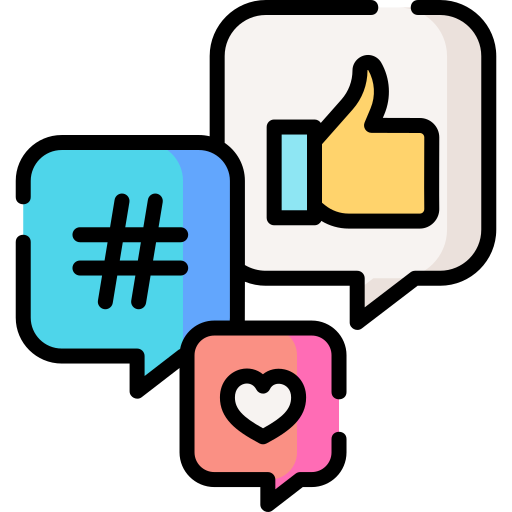 Social Media
Marketing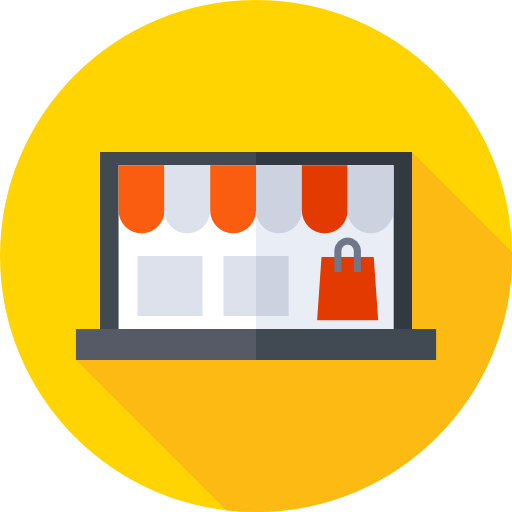 Online
Advertising
About Our Digital Marketing Institute
Discover Excellence in Digital Marketing Education at the Professional Institute of Marketing & Strategy (PIMS) in Noida, Delhi, NCR. PIMS is the premier destination for aspiring students and entrepreneurs alike, situated in Sector 16, Noida.
Over the years, PIMS has established itself as a leader in the education sector, empowering students to master a comprehensive range of digital marketing modules. From SEO to Google Ads, Facebook advertising, and more, PIMS offers a rich learning experience with 32+ modules, ensuring you're well-equipped for success in the digital marketing realm.
Student's Life at DIGIPIMS
At PIMS, we're not just another institute; we're a unique place where students thrive. From the moment you step through our doors, your life transforms into an exhilarating adventure filled with enjoyment and learning. Our dedicated departments are committed to guiding students on a path of self-discovery and excellence. Here at PIMS, we're dedicated to helping you uncover your passions and providing the unwavering support and motivation you need to chase them with confidence.